Financial Coaching vs Financial Planning
At Aspen Asset Management we help you discover who you are in life and how that relates to your money and wealth. Would you like to be able to live a life with financial peace of mind?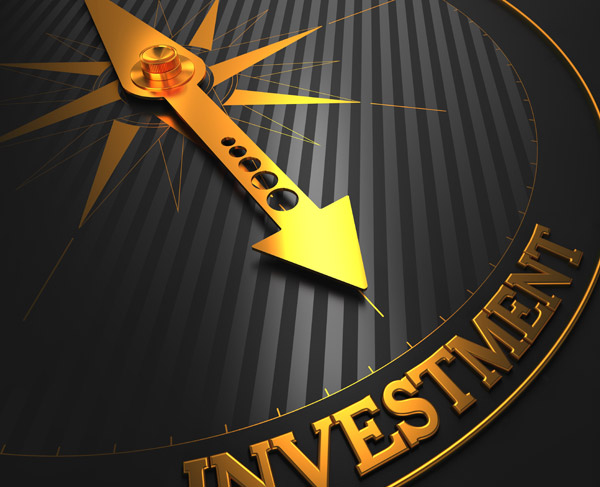 Most Investors Have Never Heard of an Investor Coach
How is that different from a traditional financial planner or financial advisor? We have often said that the traditional financial planning model is broken. Interestingly, the old traditional model has become the source of many problems for people seeking investment advice. Although people naturally seek out a planner to assist with their financial affairs, we find that the heart of the planning problem lies in the way that the planning is carried out.
Most Planners Don't Really Work for The Client
For starters, financial planning is often used as a marketing tool to sell a firm's financial products. And of course, the sale of these financial products produces a commission on the plan's recommendations.
Unfortunately, the investor rarely knows whether or not the plan's recommendations are in their best interest or in the best interest of the planner and his/her firm. In addition, the majority of planners work for a brokerage firm or insurance company. They don't work for you. In this case the brokerage firm or insurance company actually controls what products the planner can recommend to their clients.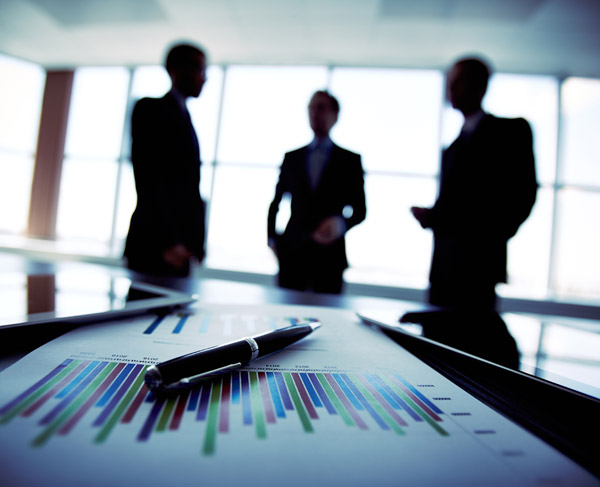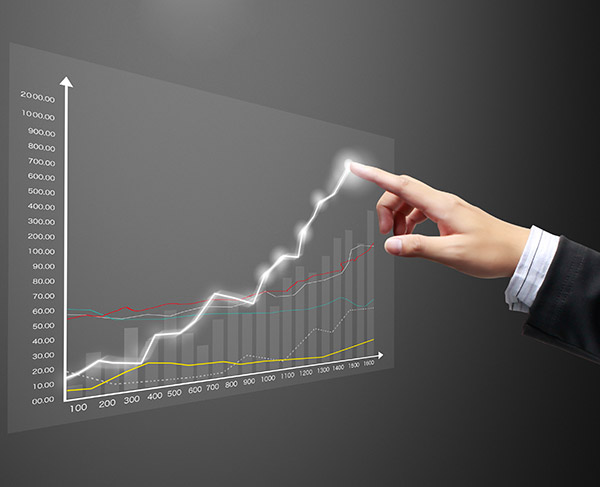 Traditional Planning Does Little to Educate Investors
Next, the traditional planning model does very little to educate investors and help them deal with the instincts and emotions that are at the root of a poor investment experience. Almost no effort is given to help clients learn how markets work and how to achieve true peace of mind when investing.
How to Know if Your Working with a Financial Coach or a Financial Planner
Take the Quiz!!! Your wealth depends on it.
Find out if it is time for a second opinion.
Call me directly at 970-925-3500, I look forward to helping you.
Your Financial Coach,
Michael Sailor

Michael Sailor
117 S. Spring Street, Suite 201 Aspen, CO 81611