College Admissions & Financial Aid Services
HELPING FAMILIES THROUGH THE MINEFIELD OF COLLEGE ADMISSIONS AND FINANCIAL AID
College Family Care Center
The College Family Care Center, available exclusively through Aspen Asset Management – in collaboration with Collegiate Funding Solutions – offers a premier college admissions service called Your College List and financial aid service called FAFSAssist. These services are crucial to the overall college-planning process and combined with our college-planning service will help ensure your child goes to the RIGHT college, for the RIGHT reasons and at the RIGHT price for your finances!.
 CONTACT Michael Sailor at Aspen Asset Management to get started!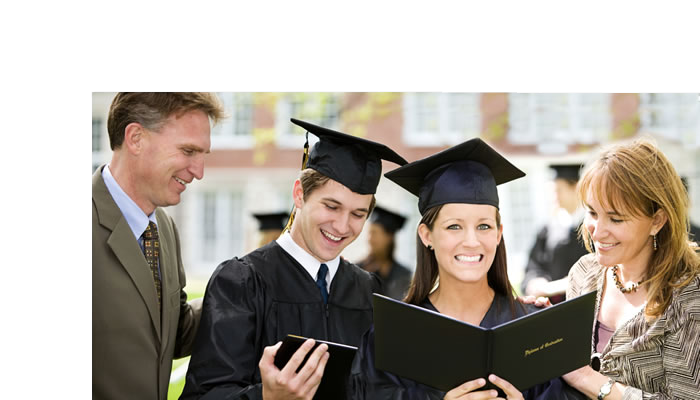 The college list is the single most important factor in paying the least amount of money possible and still getting a great education for your child. Building the right list of candidate schools is the essential first step for families that are in this stage of the timeline (junior and early senior year of high school). Your College List will yield the right list of candidate schools for your child. Your College List is the ideal launching pad to your custom plan that we'll formulate for you based on Your College List.
The final step in the college-planning process is the completion of the requisite financial aid forms. All parents – irrespective of their financial situation and ability to pay for college – should completete the financial aid forms. This video explains the little-known reasons why and how FAFSAssist can ensure that this vitally important piece of the college-planning puzzle is successfully completed.